CONTENT AND TRIGGER WARNINGS: Mental Illness and Suicide
Picture this: You have absolutely zero energy in the morning. Even doing activities you enjoy, like drawing or swimming, sound like daunting chores you want to avoid doing if you can help it. You either want to eat a six-course meal to drown out your sadness, or get nauseous at the thought of eating a simple apple wedge. Either you're a professional insomniac or you just want to sleep for the rest of your life. You feel like the future is bleak, hopeless, and destined to be doomed. Your emotional state has deteriorated to the point where you wish you weren't living on this planet anymore. These symptoms last for two to six weeks, and it consumes your life.
This is what it's like to live with severe depression. From what I remember, I have struggled with depression since I was in the fourth grade. At one point I would cry every single day. I had a hard time having fun at school. I was very upset about school being closed due to a major blizzard. The cafeteria staff and the physical education teacher were very worried about me.
I felt like the older I got, the worse my depression became. During two school years, specifically the eighth and eleventh grades, I was not in the best place ever. I just felt like I was floating on by and just waiting for summer break to come. In the eleventh grade I absolutely hated school. I only liked a select few classes and seeing friends and acquaintances. I wanted to change schools very badly for my last year of high school.
The struggles didn't stop there, however. It went on to affect me during college. The time period between September 25 and October 6, 2016 was a very difficult time to get through. I fell into an intense state of depression the day Jose Fernandez passed away. The next day on campus, I was just really upset. I was panicky, grief-stricken, fatigued, and lethargic. The fact that I was sick with bronchitis at the time made it even worse. That wasn't my only bad depression moment. During the spring semester of my second year of college, I was in such a difficult state of mind that I wanted to honestly drop out of college.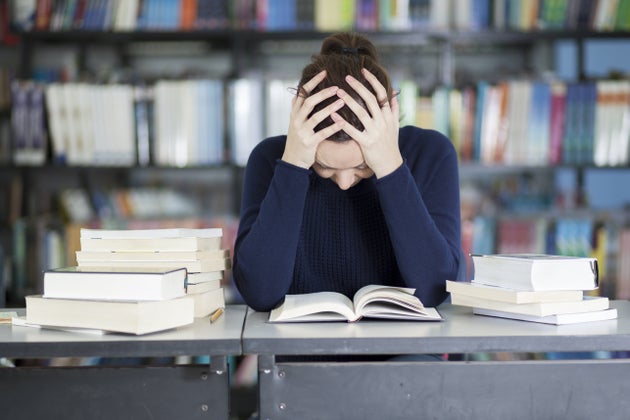 Things came to a tragic head on Tuesday, November 7, 2017. I was absolutely heartbroken about the passing of Roy Halladay. A serious threat on the campus and an argument with a friend tipped me over the edge. After multiple things that had already happened that year, I was just too heartbroken and crushed to continue. That night, when I went to bed,I decided I was going to just give up and end my life. The next day, I went to the university therapist first thing in the morning. Confessing the attempt to take my own life was terrifying. Getting through the rest of the semester felt like an ordeal.
2019 was also a tough year for my depression. I had suffered from chronic, recurring bouts since New Year's Day. Things came to a fevered pitch on July 1, 2019, when Tyler Skaggs' body was discovered in a North Texas hotel. I was really devastated, and that just fueled my already existing depression. I could barely eat and I was already in shock. I was in on-again, off-again crisis for the rest of the month, including thoughts of suicide. That's when I came to know that I had severe depression.
To this day, it's still something that affects me. I have a fluctuating appetite, problematic sleeping habits, lethargy, and am easily irritable. I have been controlling it through better eating habits, medication, therapy, and physical activity. It's something that will be a part of my life forever, but I am doing what I can to keep it from having a brutal grip.
If you, or someone you know, is in crisis, here are some resources to help:
National Suicide Prevention Lifeline: 1-800-273-8255
Crisis Text Line: 741-741
Canada's Crisis Text Line: 686-868
United Kingdom's Crisis Text Line: 852-58
The Trevor Project: 1-866-488-7386 (Hotline), 678-678 (Text Line)
Trans Lifeline: 1-877-565-8860
I am not sponsored by or affiliated with any of these hotlines