Today, Sunday, February 7, 2021, is Super Bowl Sunday. I don't have strong feelings towards either team, if I'm being honest. As a Denver Broncos fan, I would feel weird supporting the Kansas City Chiefs. As a New Orleans Saints fan, I would feel weird supporting the Tampa Bay Buccaneers. However, there is one party I can root for, no matter which teams are in the big game: delicious food! Here are ten of my favorite foods to consume on Super Bowl Sunday!
#1: Ice Cream. Without a doubt one of my favorite desserts on planet Earth! Five of my favorite flavors include rocky road, chocolate chip cookie dough, butter pecan, fudge brownie, and French silk. Five flavors I would like to try include peanut butter fudge, salted caramel, peanut butter caramel chip, chocolate cheesecake, and strawberry cheesecake. It's something tasty to celebrate the team you're supporting making a good play.
#2: Pizza. Probably the penultimate Super Bowl dinner. I like pizza with cream cheese, feta cheese, and chicken. I also like pepperoni, too, but will be putting grilled chicken on my food as I begin the transition to the pollotarian diet. Pizza has a Ph.D. in putting me in a good mood.
#3: Spaghetti. I have a pasta problem, and I'm partially okay with it. I love my spaghetti topped with smooth homemade tomato sauce, parmesan cheese, and freshly cooked ground turkey. I like thin spaghetti, regular spaghetti, angel hair, linguine, and many other types of pasta. It's so tasty!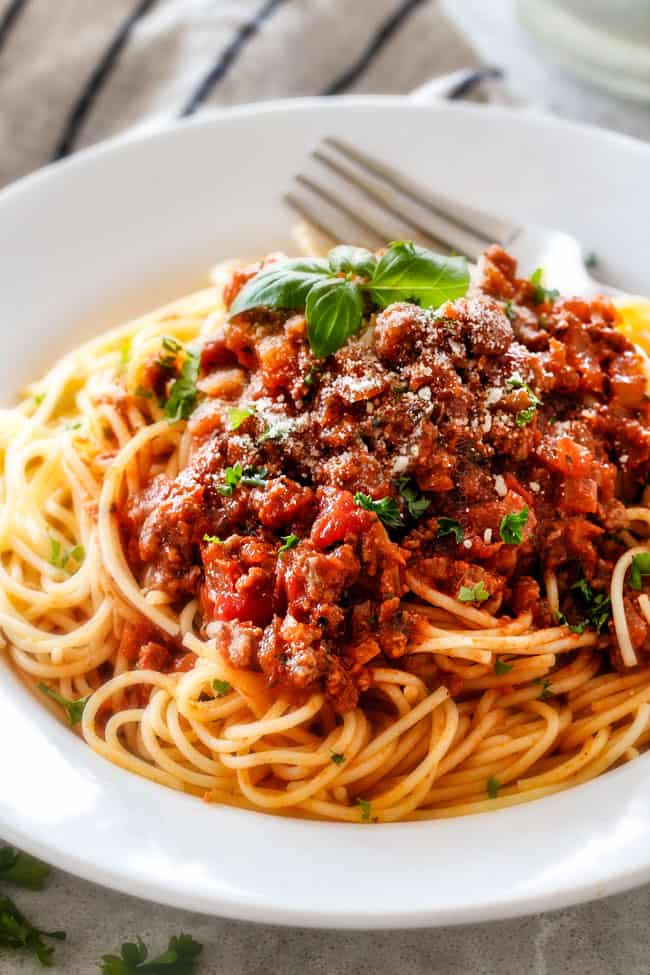 #4: Pigs In A Blanket. I see myself baking many a batch of pigs in a blanket with turkey hot dogs or chicken hot dogs in the somewhat near future. Growing up, this was one of my favorite dinners. There is just something about hot dogs wrapped in crescent rolls that just makes it a magical mealtime experience. I wish I knew what it was. All I know is that it's a tasty game day treat.
#5: Barbecue Pulled Chicken. Picture this: A lightly buttered toasted sandwich roll, with three heaping scoops of barbecue pulled chicken, topped with lettuce and scallions, served with a side of steak fries. I can't help but drool at the thought of watching the big game or the halftime show and snacking on that meal!
#6: Pretzels. I love pretzels! I am content snacking on pretzel sticks, pretzel squares, pretzel crackers, soft pretzels, and pretzel nuggets. I also like to snack on them when I need something to settle my belly.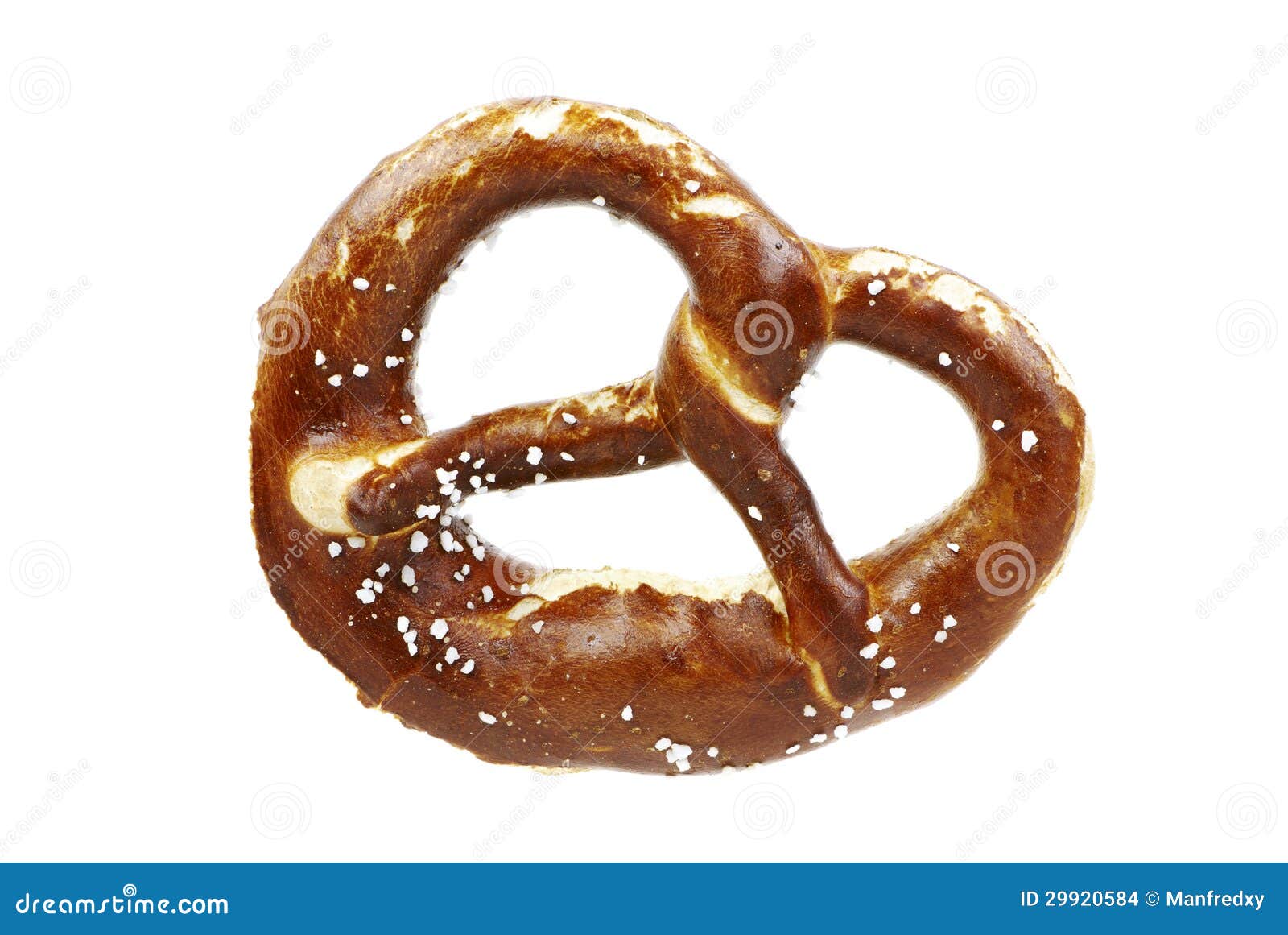 #7: Tortilla Chips. Pair them with queso, guac, sala, or all or a combination of them. They are so dang wonderful!
#8: Barbecue Potato Chips. I am not sure why, but I love the taste of barbecue potato chips better than the taste of other potato chips. Maybe it's because of their tanginess. Maybe it's because they are similar to dunking French fries in barbecue sauce. Either way, I love them and will do whatever it takes to protect them.
#9: Pizza Rolls. There's a pizza place local to my childhood house. It serves top-notch pizza rolls that are beyond tasty and are honestly heaven in food form. If it were possible for heaven to be literal food, it would be that pizza parlor's pizza rolls. I had them for dinner during the big game last year. Not a single regret.
#10: Apple Slices With Peanut Butter. Ah, yes. A healthy treat. Apples are my favorite fruit, and I adore peanut butter. Therefore, apple slices and peanut butter are delicious duos.
What's your favorite Super Bowl food? Which team are you supporting in the big game this year? Let me know in the comments below.