Love is in the air, and so is yummy food. My lifelong valentine will always be delicious food, significant other or no significant other. From chocolate to cheesecake, tacos to turkey, I enjoy delicious food on this one day of the year. Here are fourteen of my favorite Valentine's Day treats.
#1: Taco Bell. For the past few years, I have been treating myself to Taco Bell on Valentine's Day. Their crunchy tacos and cheesy gordita crunches are the way to my heart. Now that they brought back their potatoes, they got my heart back even more. It's also a seller of good luck food, I did well on tests my last semester of college because of Taco Bell.
#2: Heart Shaped Cookies. Heart shaped cookies are the cure for a broken heart, especially during these times for fans of a specific sports team. One of my favorite athletes was traded from a team I love to a team I don't really follow at all, and I felt extremely annoyed with the way said athlete, as well as the fans, were treated. The cookies will make me happy and satisfy my hunger. Two in one bonus, is it not?
#3: Hershey Kisses. I'm guilty of eating these too much as meals in college, and even now. Pro tip: heat up some cookies and/or brownies, place a scoop of vanilla ice cream on top, drizzle an ice cream sauce of your choice over the ice cream, and top it all off with a Hershey Kiss!
#4: Heart-Shaped Chocolate Candies. Did you know that chocolate contains ingredients that improve one's mood? Something about the heart shapes of the chocolate candies around this holiday. Heart shaped food just makes me happy.
#5: Little Debbie's Heart-Shaped Snack Cakes. Unfortunately, all the treats I wanted to enjoy for Valentine's Day vanished into thin air before I could enjoy them. I do, however, love Zebra Cake, Cosmic Brownies, and Swiss Rolls. Considering the fact I also enjoy the Hostess treats Twinkies and Ho-Hos, I am super sure I will have enjoyed the heart shaped Little Debbie's treats, too.
#6: Cupcakes. My favorite dessert! My favorite kind of Valentine's Day cupcakes are chocolate batter, pink frosting, red sprinkles, and a heart-shaped chocolate candy on top. Yum yum yum!
#7: Cheesecake. Cheesecake is probably my second favorite dessert. I love the thought of cheesecake topped with whipped cream, chocolate sauce, and strawberry sauce. It truly sounds like a decadent V-Day dessert.
#8: Rocky Road Ice Cream. Chocolate ice cream plus roasted almond plus tasty marshmallows? So darn good! If someone brought me that ice cream flavor as a gift I would love them forever.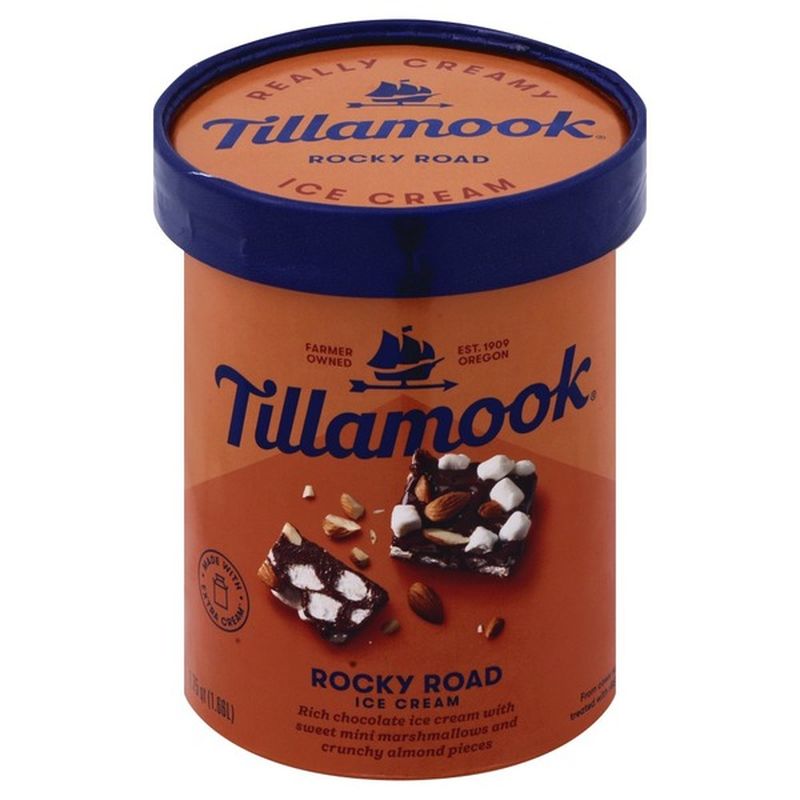 #9: Haribo Gold Bears. I wish there were bags of just the pineapple Haribo Gold Bears. Those are my favorite and I strongly believe that they taste better than all the others. I hope they come out soon. I will be happy as a woodchuck in a furniture store.
#10: Lindor Chocolate Truffles. There's just something so magical about the taste of European chocolate. I could eat an entire bag of these truffles, I won't lie. Though it might not be a good idea, I still would do it.
#11: Freddy's Frozen Custard & Steakburgers. My favorite meal is the chicken tenders with barbecue sauce, medium fry, and medium pink lemonade. I also love to get myself a chocolate custard with cheesecake mixed in from time to time. It's so dang good!
#12: Culver's Butter Burgers & Frozen Custard. I love their cheese curds, chicken tenders, and crinkle fries! Their cheese sauce and custard are to die for. Plus, they have amazing customer service and their food smells and tastes amazing.
#13: Wendy's. I have a Wendy's problem and I'm okay with that. I usually get fruit punch, fries, barbecue sauce, and nuggets. If I'm really hungry, I will also get myself a chicken sandwich. Plus, I love dipping my fries into their frosties!
#14: Nestle Drumstick Ice Cream Treats. Chocolate topped with peanuts, vanilla ice cream, occasionally fudge in the middle, and fudge in the cone!? SO. GOOD. I could eat them for breakfast six times a month for six years if I could. They are beyond yummy.
What are your favorite Valentine's Day treats? Let me know in the comments below.