I wanted to go get some bread, bagels, and snacks from Safeway one day. Unfortunately, it was snowing outside. Due to past experiences on snowy roads that I have had and that others close to me have had, I am terrified at the prospect of driving on snowy roads. I decided to use Instacart to get the groceries instead. Quickly, Instacart has become one of my favorite things on planet Earth. Here is my overall review of the Instacart app for Android.
***NOTE: I am NOT sponsored by or affiliated with Instacart. All opinions expressed are my own.***
WHAT I ADORE ABOUT IT
I love that Instacart has a wide variety of stores to shop from. I also appreciate that they have a healthy foods section on their app. I believe that the healthy options section in stores is so wonderful. I have physical health concerns and would like to improve my eating habits and food choices to keep as healthy as I can.
Something else I love about the app is the fact you can put in custom tips for the driver. I'm of the opinion that delivery drivers deserve hefty tips, especially considering traffic and the fact that it's hard to predict how their outside lives are going. I have a habit of making sure I have enough money to give delivery drivers a decent tip.
One of the best parts of the app? You can chat with the drivers to make sure that things are going well. I do remember I was ordering some cheesecake to satisfy a craving, however, the brand I originally purchased was not available. The Instacart human worked with me to find a wonderful alternative. I adore how the employees will work with consumers to make sure they get quality products.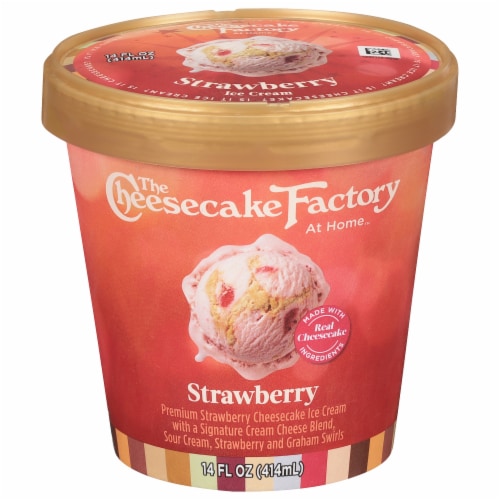 QUIPS I MAY HAVE
I have a hard time finding the cat feature in the app. Granted, I've only used it a few times. I think if I keep searching, I'll become better at finding it.
FINAL VERDICT
Instacart is the best thing since sliced bread. It's a great way to get groceries when you don't want to or can't leave your home. I love their customer service very much. I'm glad it's on my phone.