My favorite thing about moving is the opportunity to change and grow into a new person in a new place. The thing I hate the most about moving? Packing. At least from my perspective, it feels like a chore that I wish I could get out of doing with a few Harry Houdini illusions. However, during my experience packing for my move that will be happening next month, I have learned some things that have made my life easier. Here are fifteen tips for packing for a move that I have learned.
#1: Use leftover shipping boxes to your advantage. Do you have leftover Amazon boxes? Walmart boxes? Target boxes? These are going to be lifesavers. Use them to pack your shoes, books, medications, art supplies, or any other items you want to take with you. Make sure to black out the address, though, in case you do recycle these boxes when you finish your move.
#2: Be prepared to donate quite a few old items. Of course, you won't be taking everything under the sun with you. You might have some clothes that you have outgrown, don't want to bother wearing anymore, or are too damaged (ripped/broken) to wear anymore. You might have some batteries that don't work anymore or headphones that don't play sound anymore. Be prepared to donate/recycle these old items. It will make your life much easier, plus your heart will be full from assisting the environment and fellow community members.
#3: Label boxes. This is just me, but I am not a fan of wondering what is in boxes when I move. This is where labeling boxes will be a lifesaver. If you have a box full of vitamins that will go in the kitchen cupboard, label the box "vitamins kitchen cupboard." If the box is full of plates, bowls, and mugs, label the box "plates, bowls, and mugs." Do the same if the box is full of saucepans that are holding baking ingredients. Speaking of that:
#4: Use pots and pans to your advantage. Of course, in the new place, saucepan collections and Dutch ovens will be your best friends. Why not make them your best friends now? If you're like me and need to own every bottle of vanilla extract under the sun, you can put them in the Dutch oven. Your handy dandy saucepan collection will be very useful to store other cooking ingredients, from liquid smoke to parsley flakes.
#5: Use shipping bags to store shower toiletries. Little did SheIn know that when they shipped me my adorable apparel, that I would find an amazing use for the zipper baggies that they send the products in. I am using them to store soap, cosmetics, skincare, nail polish, and other similar items. That is one of my favorite packing tips/tricks I have used.
#6: Use your shoes. Shoes pair well with socks and tights, correct? For that reason, I want to place them in my shoes. That will make my packing experience much better. I actually learned that in an American Girl book that I have since donated to a thrift store: use your shoes when packing.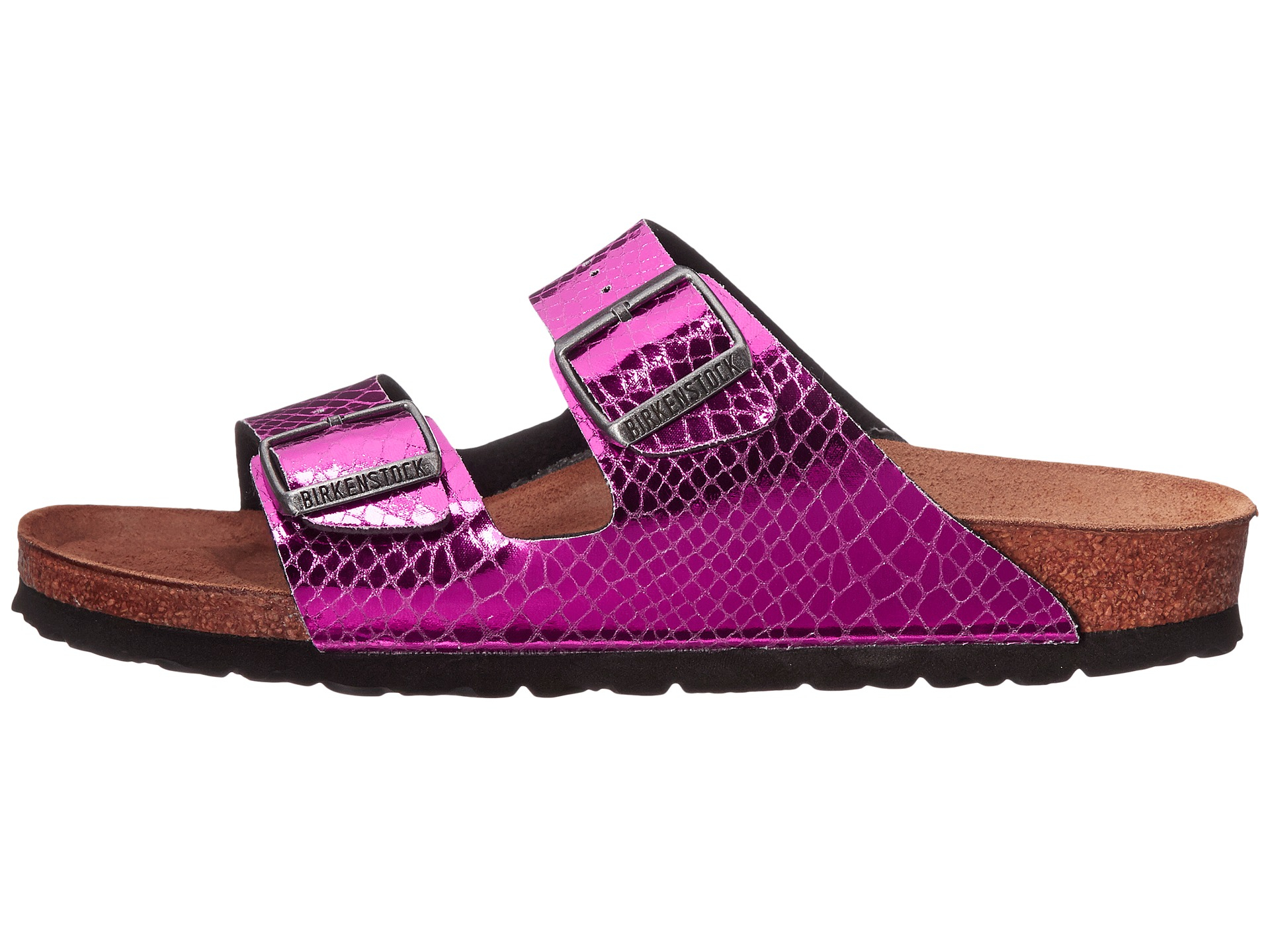 #7: Be realistic about the space in the new place. If you'll be moving from your childhood house to a one bedroom apartment, be advised that you'll probably have less room for what you think. What I did was look at floor plans with measurements for the unit that I will be living in. It's also a good idea to keep in mind that the floor plan of the model apartment may or may not be very different from the unit you will actually live in. If you tour a unit with a balcony but will be living in a balcony with a patio, be prepared to have differing wall spaces.
#8: Search for moving services. Packing is already stressful enough in my opinion. Finding someone to help get your belongings from A to B sounds like the whipped cream on the pumpkin pie. Thankfully, moving services are here to help. I actually have found a moving service that I look forward to potentially hiring to assist with my move. Finding a moving service will help ease the stress of moving altogether and give you plenty of time to finish packing up.
#9: Use any furniture that you'll be taking with you to your advantage. I have three sets of plastic drawers that I plan to take with me. I plan to store my SheIn toiletry bags and personal care items in the drawers. If you'll be taking your dresser with you (I plan to keep my current dresser at my family's house for when I come over for special events), then it will take the clothing packing stress out of the equation.
#10: Leave any jewelry in their rightful places. If you have a jewelry box, the jewelry prep stress has been deducted from the packing equation. Your earrings, bracelets, rings, and chokers are safe there. I vaguely remember seeing in a video that you can put necklaces on a hair comb to keep them from getting knotted up. I think I will want to do that, and then see if I can place them in my jewelry box.
#11: You can wrap your silverware containers in plastic wrappers. If you have a little box with all your cutlery in it already, then that's one less thing to worry about! I would recommend wrapping them with aluminum foil or Saran wrap, however. That way, the silverware won't fly around all over the place in transit (and potentially get damaged, too).
#12: Paper products are great for fragile items. Wine glasses and candles and vacation mugs, oh my! By no means does the idea of these items shattering while driving to the new home. Paper products are recyclable, and they will keep your items safe. That's reassuring, since I have multiple Bath & Body Works candles that I keep on display.
#13: Pack early, pack often. Waiting until the last minute to pack your belongings is neither a friend nor a frenemy, even if you're like me and have a Juris Doctor in Procrastination Law. Start as early as you can and pack as often as you can, but don't make it the bane of your existence. If you have eleven weeks to pack, try spending at least six hours a week on packing each week, that way, you're not under intense pressure.
#14: Ask for help if you need it. There is no law that requires that one single person packs all their belongings themselves. If you're stressed out about packing up your kitchen, see if you can have coworkers and siblings come over to give you a hand. If the thought of packing your favorite books makes your stomach sink like a rock, reach out to your family and friends to see if they're willing to assist. Never be nervous to ask for help with packing if you'd like a helping hand.
#15: Make sure to take a breather from time to time. Packing early and often is your friend, but your life is not required by law to revolve around packing. Feel free to take a break to listen to an audiobook or take a brisk walk. If you want to leave the house to get some Wendy's or window shop at Walmart, feel free to do so. Having a strong balance between your mental health and moving preparedness is essential.
Do you have any other questions about packing for a move? Let me know in the comments below.