INGREDIENTS: 713 cups of handsomeness, 915 milliliters of talent, 232 grams of lust for life, 741 tablespoons of loveable character, and National League Player of the Week honors. Mix it all together and you get an adorable human being named Joshua Fuentes. The young man has really grown on me as of late and he has become one of my very favorite people in the world.
Joshua, a Pisces, was born on February 19, 1993, in Rancho Santa Margarita, California. He is the cousin of ex-Rockies infielder Nolan Arenado, who now plays with Saint Louis instead. I have to wonder how much Nolan taught Joshua. I bet that he looks up to Nolan. There might also be something in the water out there in Orange County, California.
Joshua's parents are Mercedes Milan and Justo Fuentes. He has one brother, Justin, and two sisters, Tatianna and Sophia. I am adamant that his family are extremely proud of their son, brother, and cousin. I'm proud of Joshua. I want to see him have nothing but success in his career.
After graduating from Trabuco Hills High School, Joshua enrolled at nearby Saddleback College, and then continued his education at Missouri Baptist University. While he studied at Saddleback, his statistics included 33 Runs Batted In, 14 Stolen Bases, 29 Runs, and 57 Hits. This is just my perspective, but that's worthy of a pat on the back, 45 high-fives, and a minute long hug. Things got better as he continued his studies in Missouri, with 65 Runs, 88 Hits, 47 Runs Batted In, and 7 Stolen Bases. He isn't just a shining star, he's a very special shining star.
How would I describe the shining star that is Joshua, you may ask? Good question! He's a 24-karat shining star with an 18-karat rose gold border. The rose gold border is encrusted with the world's finest amethysts. The yellow gold is drenched in glitter, plus encrusted with diamonds, rubies, sapphires, emeralds, and aquamarines. That's one bright star if I say so myself. Just reading the description sends me running for my beloved Rawlings sunglasses from all that brightness. Might I also mention the star burns bright with rays of platinum and sterling silver?
Joshua's success carried over to the minor leagues. His awards include five All-Star recognitions, five Player of the Week recognitions, a Rookie of the Year recognition, a Most Valuable Player recognition, and a Player of the Month recognition. If I'm being barbarically truthful, that's a surefire sign that he's letting his fantastic side shine through. I'm so happy for him for how far he's come. His call up is very well-deserved, considering what an excellent job he has done.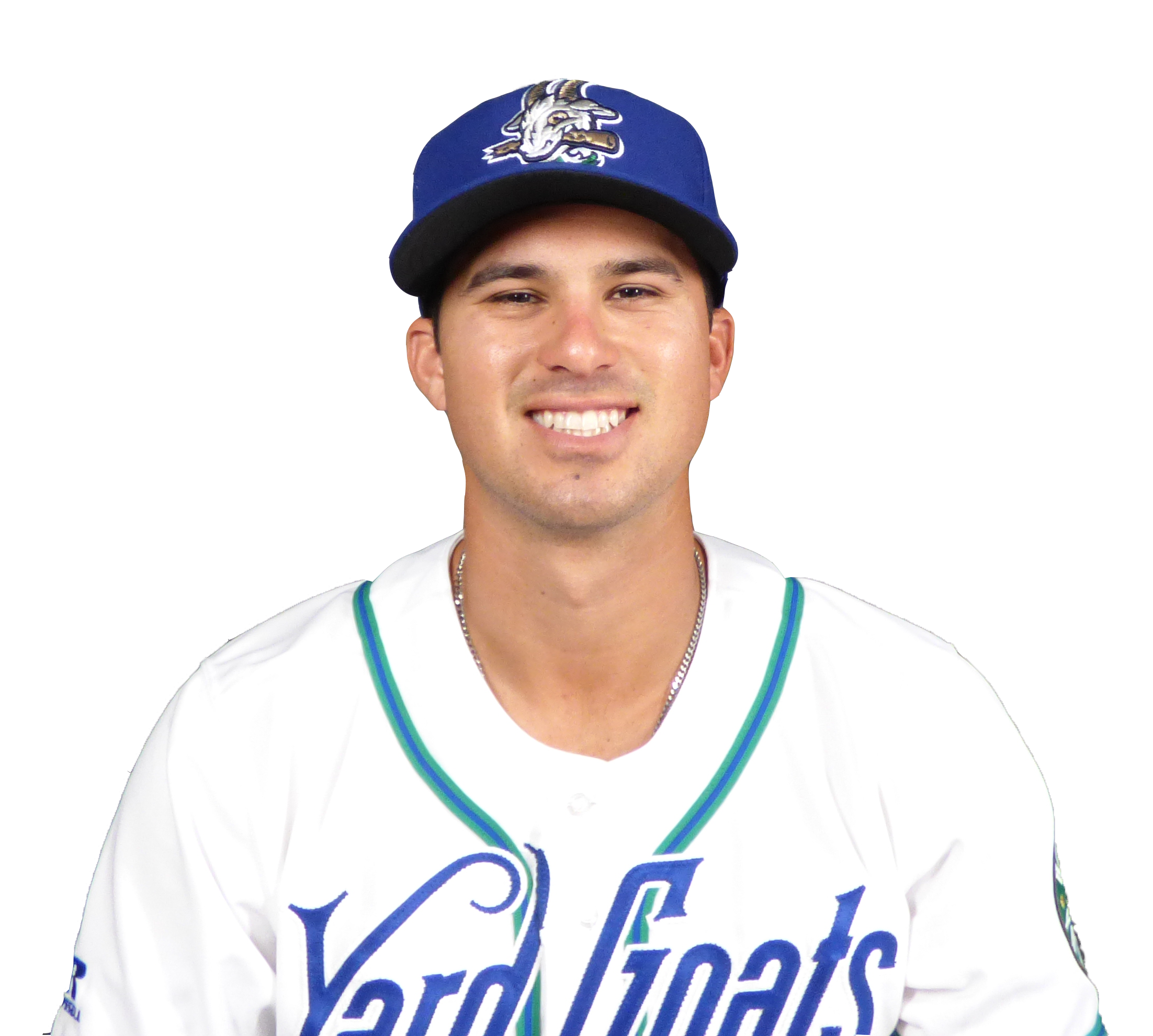 During his major league career, which started with his debut on April 6, 2019, he logged 12 Home Runs, 52 Runs, 102 Hits, 56 Runs Batted In, and a .245 Batting Average. I'm really excited for Joshua's future. I know for a fact that he is going to keep on shining and making people extremely happy. I bet his family and friends are extremely happy for how hard he's working, too.
I was so excited for him after his walk-off single to win the second half of a May double-header. In fact, it led him to win a Player of the Week honor. I was elated when I heard that he won the award. Very deserved! I am so proud of him and I hope that he continues to shine brighter than diamonds, rubies, and sapphires combined.
Joshua is handsome, inside and out. I have a huge crush on him. His smile, eyes, and luscious locks make me swoon! I also love his magical personality. He lives his best life and has constant fun. He seems like the kind of person you would invite over to eat cheesecake and watch CBS All Access. I like to think of him as the clubhouse cheerleader. If the Colorado Rockies had a party planning committee, Joshua would be the head of it. Joshua just is the textbook definition of a fabulous friend and colleague.
Keep up the great work, Joshua! I am so proud of you and your accomplishments!
SOURCES:
https://en.wikipedia.org/wiki/Joshua_Fuentes
https://www.mlb.com/player/joshua-fuentes-658069
https://www.mlb.com/player/joshua-fuentes-658069
https://en.wikipedia.org/wiki/Pisces_(astrology)
https://www.milb.com/player/joshua-fuentes-658069
http://www.thebaseballcube.com/players/profile.asp?ID=188312